Learning, maturity, stress, peer pressure and different ages
Different types of learning
Deep learning means that you try to understand the full picture and the reasons behind the rules. It leads to permanent knowledge.
Overlearning has taken place when something has become second nature. The actual driving (working the clutch, shifting gears, etc.) should be overlearned, so that you can focus on everything going on around you.
Imitation learning is when you copy someone else's behaviour. This can be either good or bad; it depends on who you are learning from.
Superficial learning means that you try to learn everything by heart just to pass your theory test. You have no understanding of the big picture and will forget what you have learned.
Repetition is important in order to retain what you learn. Remember that you will never know everything so you should strive for lifelong learning.
Varying degrees of maturity
Everyone's development is different, but it is possible to identify three main phases:
Immature & selfish is the stage of a child. People of other age groups who still have these tendencies think mostly of themselves. They act impulsively and create confusion and insecurity.
Rule-abiding drivers are good in most situations. However, sometimes the rules are not enough, and when that happens, these drivers may revert back to the immature stage and "insist on their right".
Tolerant & mature is the type of driver we want. They respect the traffic rules, but also have enough experience to handle unexpected situations calmly and safely. They will not angrily honk their horn if another car stalls at a traffic signal.
Sometimes deviate from the traffic rules
It is not desirable to have 100% adherence to the rules. According to the criteria for a category B licence, you must display "good judgement when interacting with other road users". A reasonable interpretation of this statement is that you may depart from the rules in some cases.
The cogwheel principle is not included in any legislation, for example. However, the Swedish Transport Administration and the National Society for Road Safety recommend using it in certain situations.
There is no simple answer to when the rules may be disobeyed; you must assess each individual situation as it arises. However, here are three general points that should be fulfilled:
It should benefit the traffic situation as a whole (for example, reducing a queue using the cogwheel principle).
Everyone involved should be aware of what is happening (caution, eye contact and clarity).
Never deviate from the rules to benefit yourself – instead, be the one who puts other first.
Young drivers
Even though they have the most recent training, young drivers have proven to be the most dangerous in traffic. This can be due to a number of reasons:
They have limited experience of real traffic.
They are immature.
They have the wrong role models.
They overestimate their own abilities.
Young men tend to overestimate their driving ability more than women of the same age. When the young men have had their driving licences for a couple of years, they start to take greater risks, as they feel more confident.
Probability learning
Probability learning means that you use prior experience of a situation to assess the probability of something happening.
Good probability learning: You are used to trains passing frequently at a railway crossing and you are therefore extra cautious.
Bad probability learning: You are used to trains passing very rarely at a railway crossing and therefore do not look before you cross.
Stress
Moderate stress, meaning that you are just slightly stressed, normally increases your concentration and performance levels. If you are completely relaxed, you will not take your driving as seriously and will perhaps miss certain details. However, the most dangerous thing to be is highly stressed.
Excessive stress can lead to
Panic – you do not know what to do.
Blackout – you stop being aware of the situation.
Resignation – you think the situation is unfixable so you do not even bother trying.
Agitation – you become hyperactive and unpredictable.
Sluggishness – you are unable to think clearly and logically.
Reduce the risk of stress
Make sure you have plenty of time for your journey.
Be rested and in good health.
Drive calmly and defensively.
Avoid rush hour traffic in the morning and afternoon.
Make sure the car is in good condition and that it will not give you any trouble.
Peer pressure
Peer pressure prompts us to alter our behaviour when we are with other people. Peer pressure can be both positive and negative:
Positive peer pressure: You are driving too fast and some people in the group tell you to slow down.
Negative peer pressure: You are going to a concert and some people in the group are worried you will not make it on time. You feel pressured and therefore increase your speed and take more risks.
It is primarily young drivers who give in to negative peer pressure. Research has shown that a young driver with a group of young male passengers is the most dangerous combination.
As a passenger, you should never rush the driver, even if you are only joking. The driver may have low self-confidence and may not perceive it as a joke. Also remember to speak up if the driver is driving recklessly – it may even be appreciated, as it takes the pressure off the driver.
Latest forum posts
Free Theory Book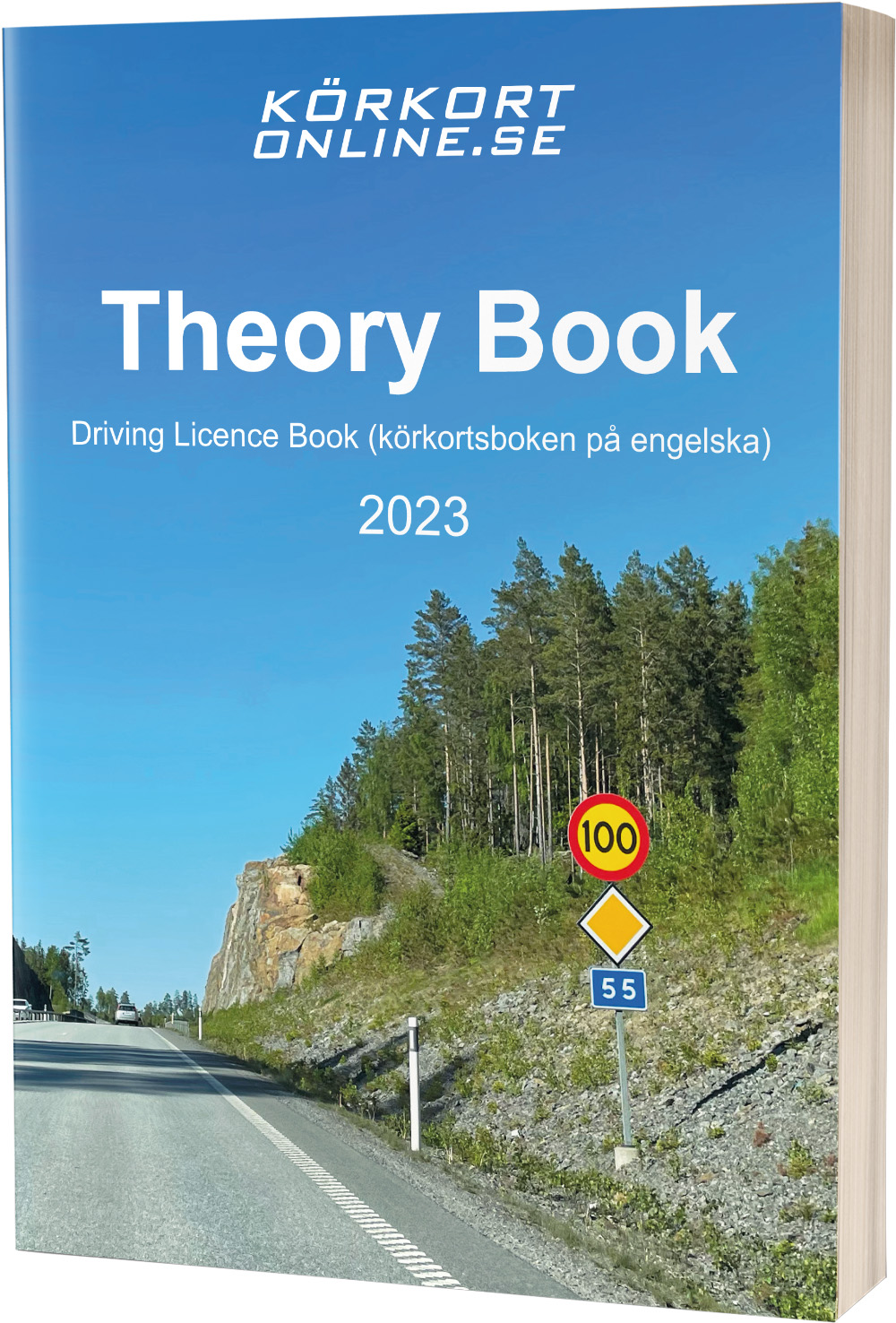 Download Theory Book
PDF 363 pages 30 MB
Theory test with video questions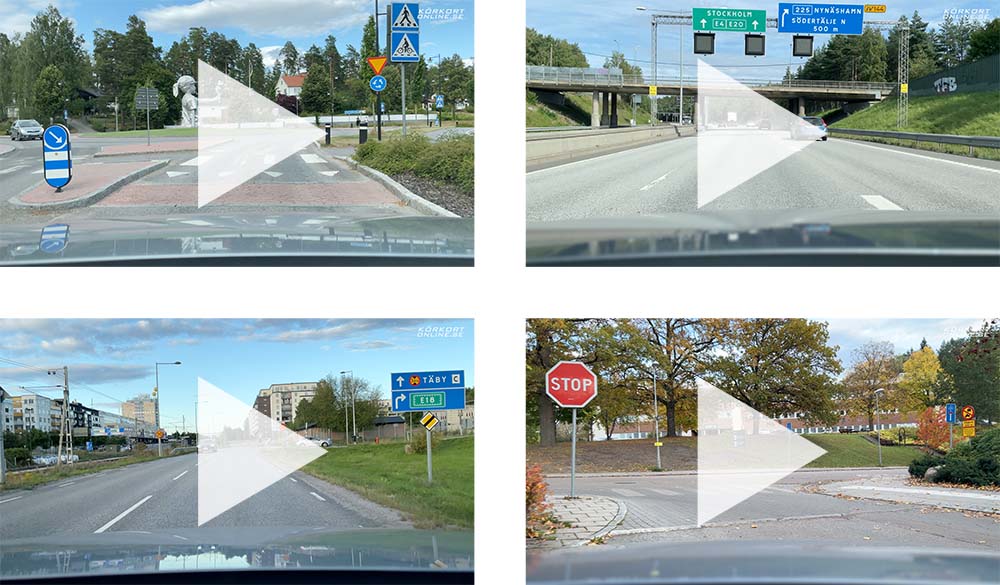 Theory test, free demo