Insurance – about car insurance
Car insurance can be divided into 3 levels: third-party insurance, partial insurance and fully comprehensive insurance. What is included in the various types of car insurance differs from one insurance company to the next.
Home insurance can provide you with compensation if you have been injured in an accident, lost baggage or similar.
It is good practice to keep an insurance claim form in the car. Order one from your insurance company.
Different levels of car insurance
Third-party insurance
Covers personal injury and damage to another party's car or property. Therefore if your own car is damaged, you will not receive compensation.
Obligatory, i.e. every motorised vehicle must have third-party insurance.
If you have not submitted any claims for a number of years, you can receive a cheaper third-party insurance premium through a no-claims bonus.
If you are penalised for reckless driving or drunk driving, the insurance company may claim money back from you (right of recourse).
Partial insurance
Covers everything included in third-party insurance plus:
Theft – if the car is stolen or it is damaged during an attempted theft.
Fire – if the car begins to burn.
Glass – e.g. stone chips.
Machine – if the engine breaks down.
Legal protection – legal costs are covered.
Fully-comprehensive insurance (motor vehicle damage insurance)
Covers everything included in third-party insurance and partial insurance plus:
Damage to your own car in the event of a traffic accident.
Scratches and dents.
Vandalism.
Salvage and towing.
Latest forum posts
Free Theory Book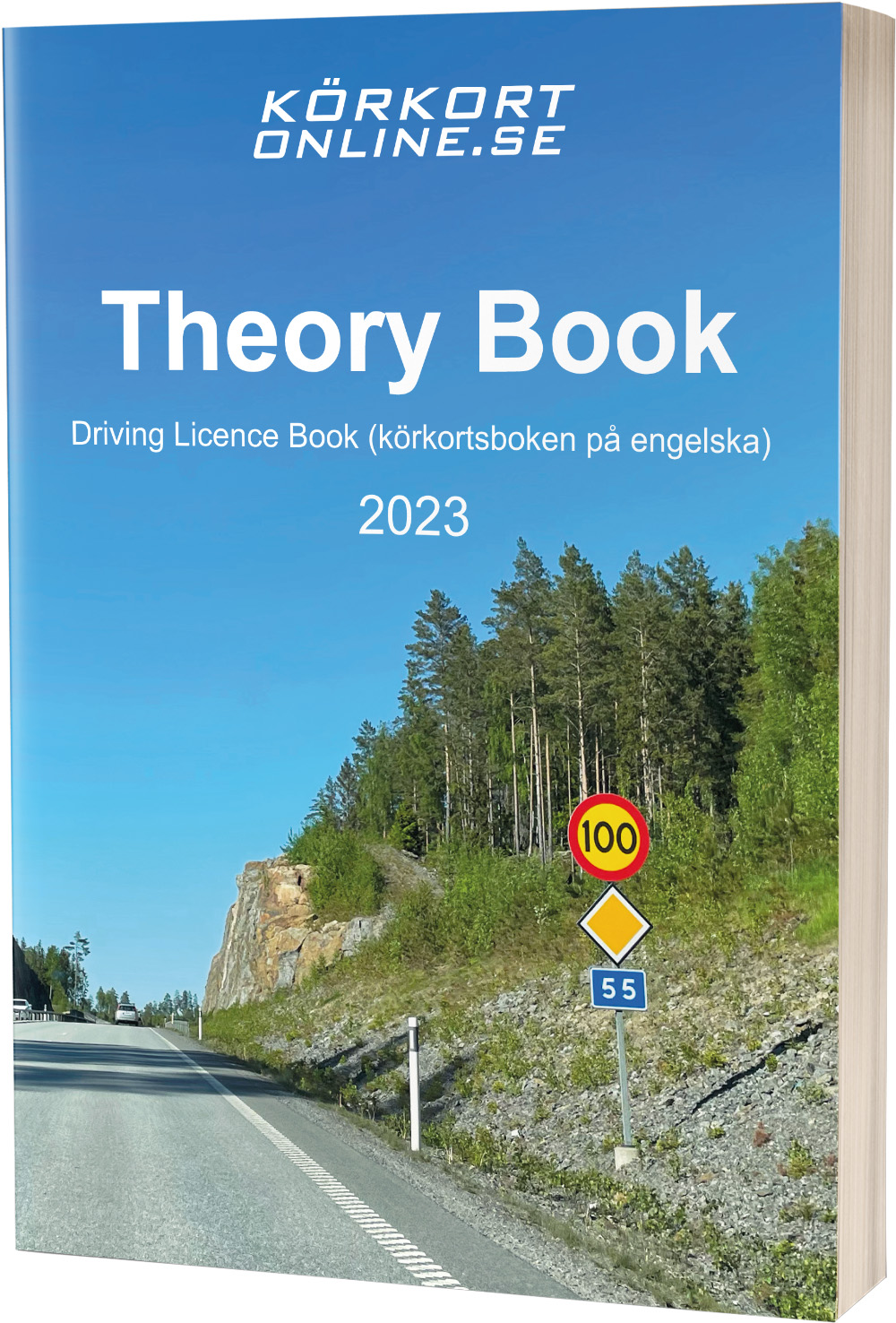 Download Theory Book
PDF 363 pages 30 MB
Theory test with video questions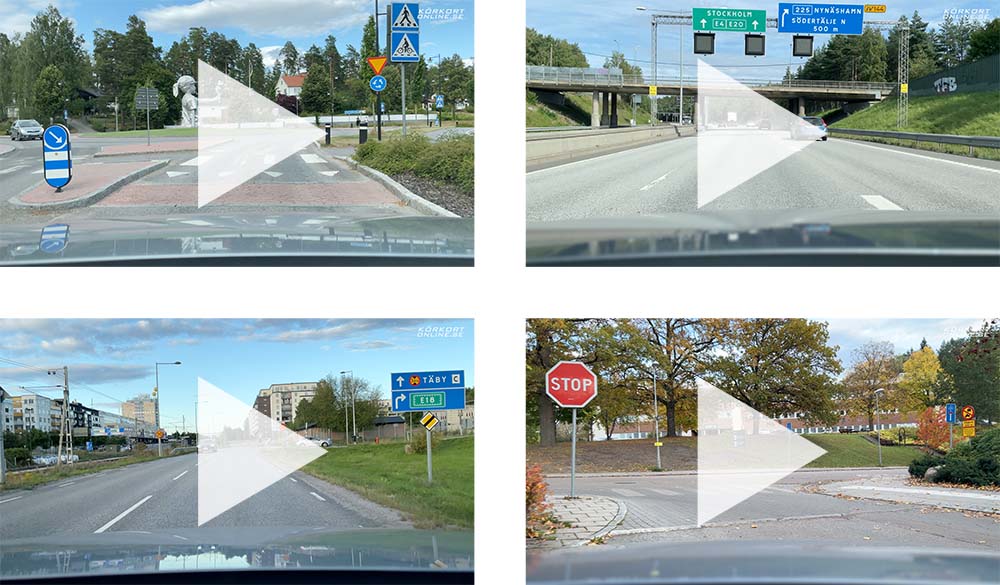 Free theory test