Supervisor training – introduction course for a B driving licence
The introduction course, also known as supervisor training, is a requirement for private driving lessons. The course is based on Vision Zero and is at least 3 hours long. The price is around 300–400 kr per person and the training is valid for 5 years.
Frequently Asked Questions
Does the supervisor need to repeat the course with each student (e.g. siblings of different ages)?
– No, since 2010 there is no requirement for the supervisor and student to take the course together. Note, however, that the supervisor training is valid for 5 years, so a supervisor may still need to repeat the course if the deadline has passed.
How old must the student be?
– At least 15 years and 9 months.
How many students is a supervisor allowed to have?
– A maximum of 5 students at a time.
When do we take the course?
– The course must be completed before submitting the supervision application.
Where do we do the course?
– At a traffic school (see a list of approved instructors). The traffic school dictates the price and details of the arrangement, which is why it is not possible to give exact information on price and the division of lesson time.
Aim and objectives of the introduction course
Provide information on the goals and content of driving instruction and regulations for driving lessons
Goals and content of the syllabus.
The supervisor's legal responsibility during the driving lessons.
The supervisor's moral responsibility in setting an example.
Requirements and assessment criteria during the driving test.
How to obtain additional information on driving instruction and driving lessons.
Help with planning and structuring the driving lessons
The role of the private instruction and how it can be combined with lessons at traffic schools to ensure effective and safe driving instruction.
The importance of driving experience with regard to traffic safety.
How theory and practice can be integrated in the driving instruction.
Structuring and planning of the driving instruction.
Training vehicle and equipment.
Provide information on important traffic safety factors
Choice of suitable training environments with respect to the student's experience and skill.
The ways and reasons why a supervisor and student may interpret the same traffic situation differently.
The limitations and possible errors involved with an inexperienced student.
The student's perception of their own ability and the value of avoiding risks.
Young motorists' involvement in accidents and the safety risks related to factors such as speed, seatbelts, alcohol and other drugs, as well as tiredness.
That the knowledge, attitudes, willingness and decision-making of motorists within these areas are significant to traffic safety.
Where additional traffic safety information can be found.
Latest forum posts
Free Theory Book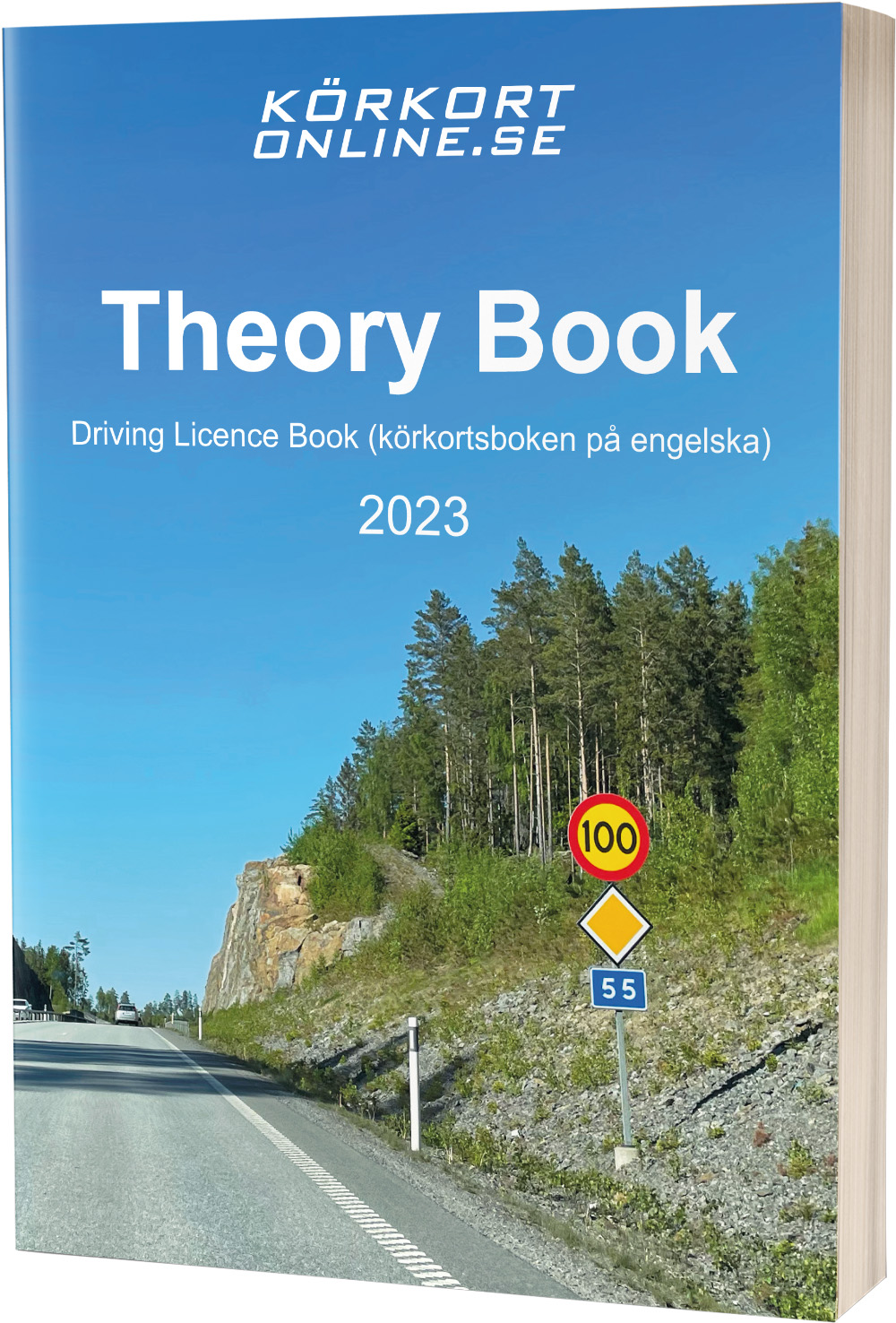 Download Theory Book
PDF 363 pages 30 MB
Theory test with video questions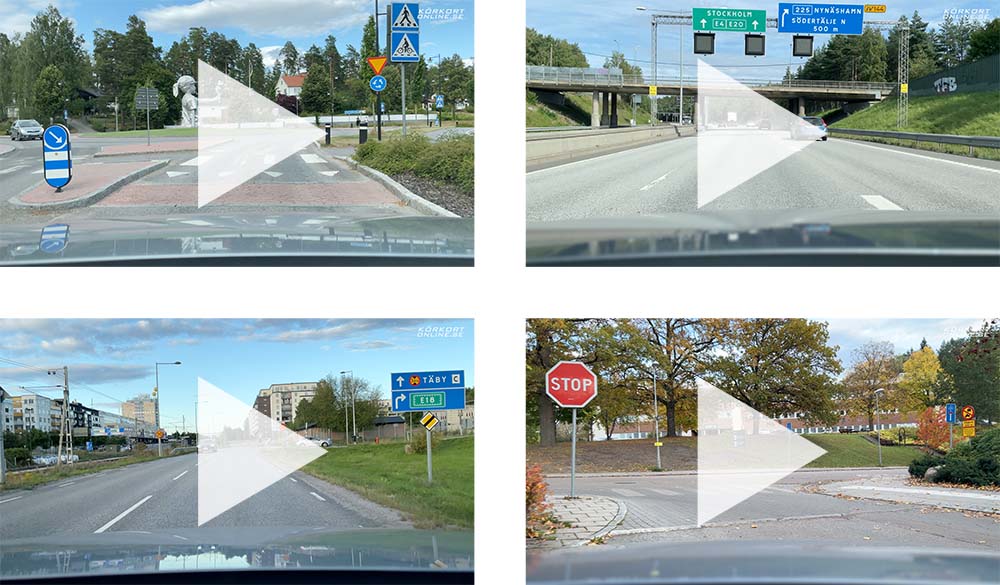 Free theory test