Risk training part 1 for a category B driving licence
Risk training part 1 is part 1 of the mandatory risk training for a category B driving licence (part 2 is skid training).
During the course, you learn about the risks involved with, for example, alcohol, drugs and tiredness in traffic.
The course is conducted at a traffic school (list of approved course providers) and is to be at least 3 hours long. The price for the course is around 400–800 kr and the period of validity is 5 years.
After this risk training element you will be familiar with
Drunk driving, drug abuse and tiredness:

Scope.
Risks.
Consequences.
Effect on the body (short and long term).
Avoidance (both personally and to stop others).

The rules regarding drunk driving and tiredness in traffic.
The accident risks among different groups (men-women, young-old).
How passengers, mobile phone conversations, stress, etc., affect you as a driver.
How behaviour and attitudes impact traffic.
Latest forum posts
Free Theory Book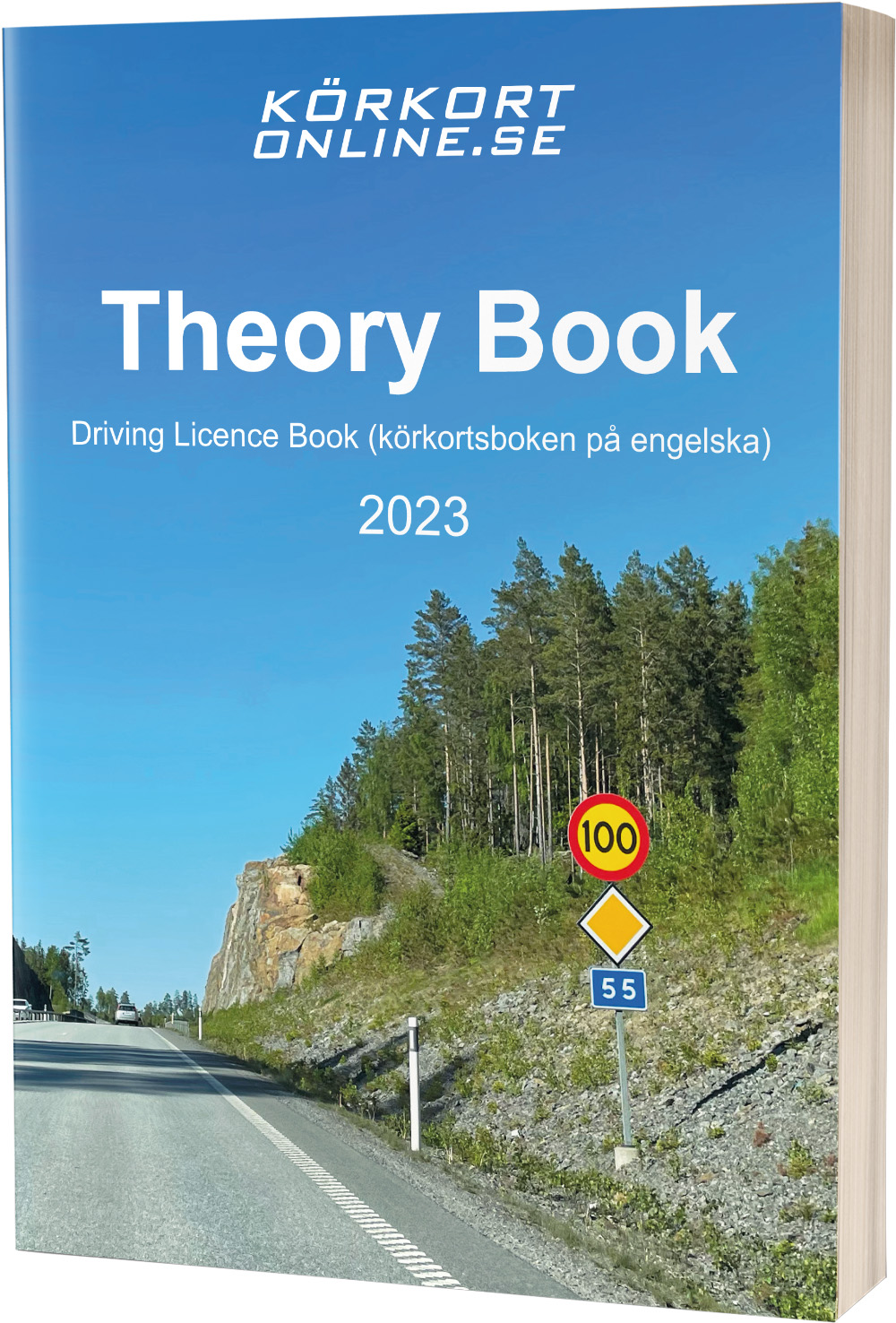 Download Theory Book
PDF 363 pages 30 MB
Theory test with video questions
Theory test, free demo