Driving licence links
Government agencies and organisations
Swedish Transport Agency
The Swedish Transport Agency is Sweden's central driving licence authority.
Swedish Transport Administration
The Swedish Transport Administration is the government agency responsible for the public roads in Sweden. They are also responsible for the practical driving test.
National Traffic Training Organisation
The National Traffic Training Organisation is an organisation for driving schools and others who work with traffic education and traffic safety.
STR
The Swedish National Association of Driving Schools is an organisation for driving schools. Around 90% of Sweden's 800 driving schools are members of STR.
NTF
The National Society for Road Safety is an organisation that promotes road safety. The goal is safe and secure road traffic where no-one accepts that people are killed or seriously injured.
MHF
The Swedish Abstaining Motorists' Association is a traffic safety organisation that focuses primarily on traffic sobriety.
Motormännen
Motormännen (M) is Sweden's largest car owners' association. They help members with a range of issues, such as legal matters and guidance in car purchases.
Latest forum posts
Free Theory Book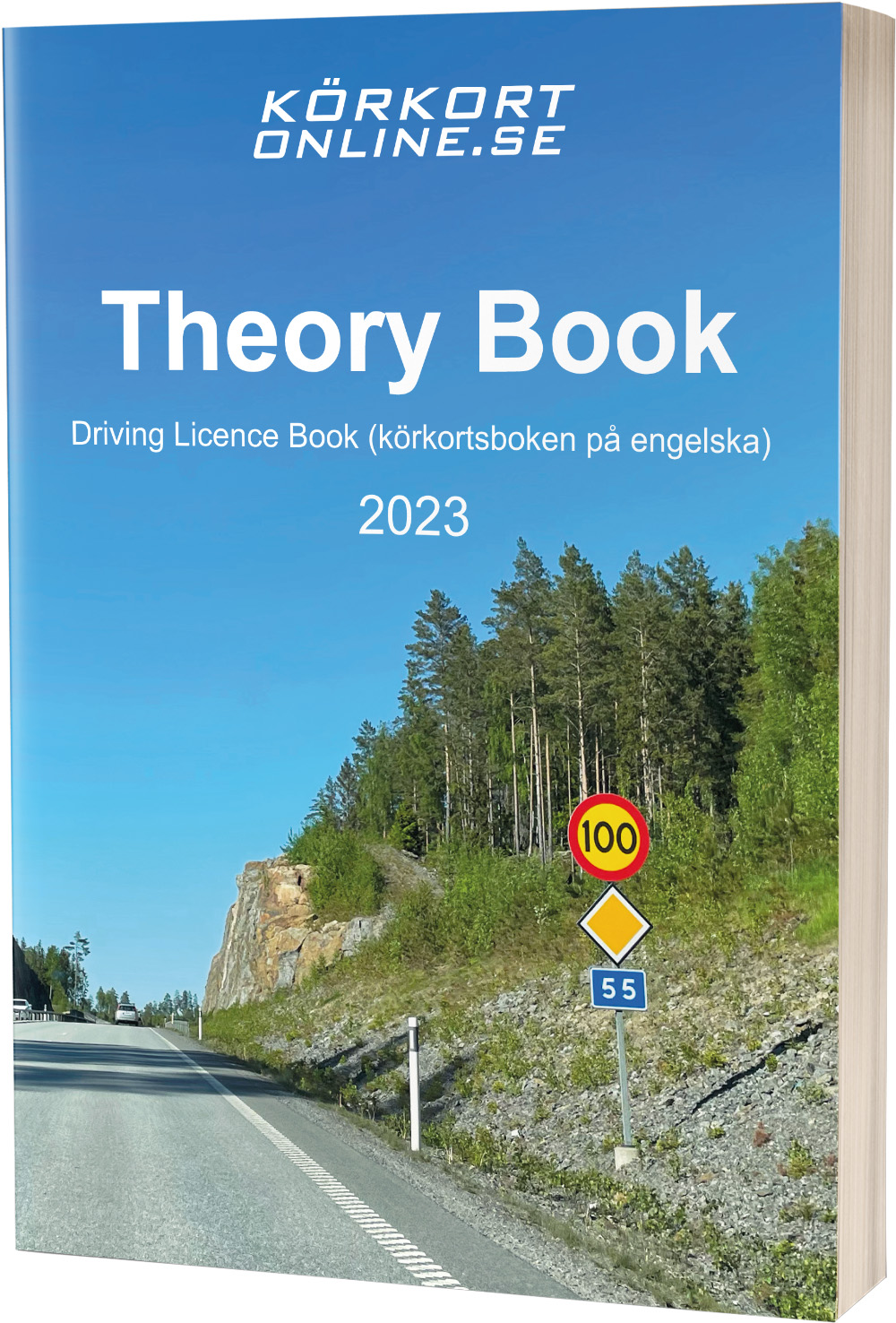 Download Theory Book
PDF 348 pages 28 MB
Theory test with video questions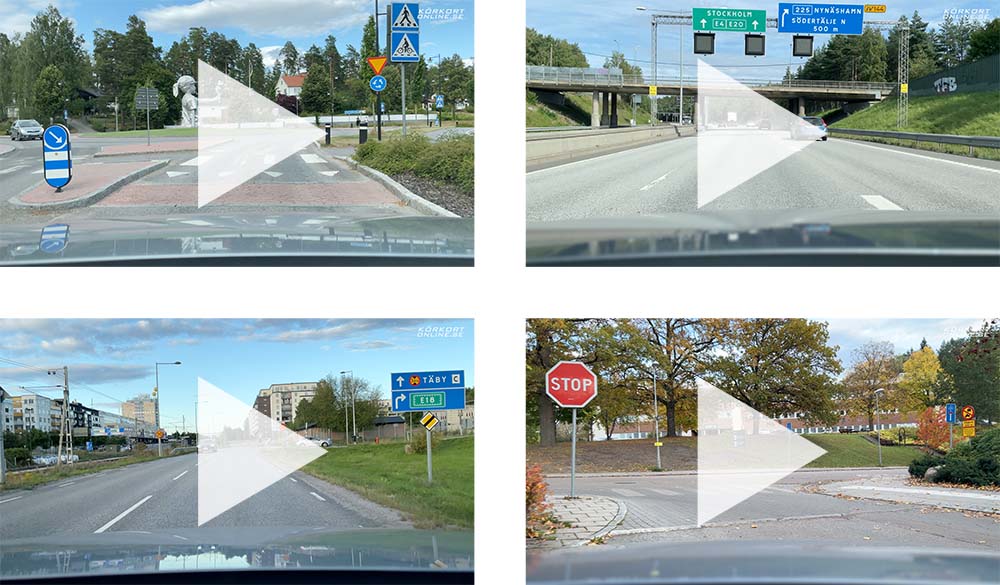 Free theory test